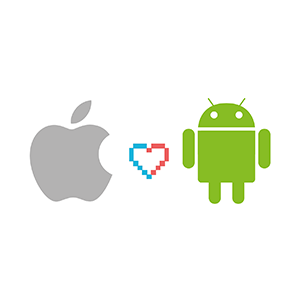 Cross platform
The platform doesn't matter - all you really need is a touchscreen and an internet connection. We're starting out with Android and iOS, but more platforms are to come.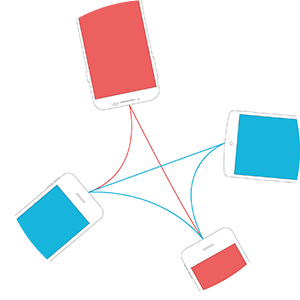 Fast connection
Once devices are matched, we create a fast and safe channel between them. Exchange any data you like responding to the users' actions.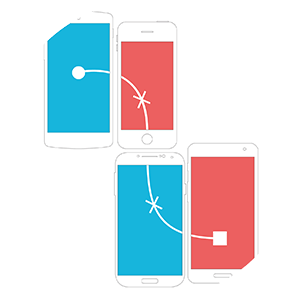 Position recognition
Each device in the group knows where all the other devices are. Use this information in you app to create wowy effects!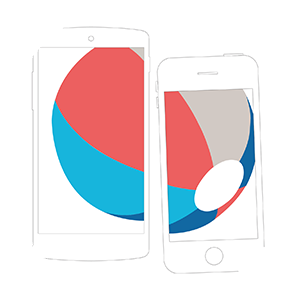 Gesture tracking
You know the exact location on screen where the gesture happened. For instance, you could display one image beyond one single screen.